News & blogs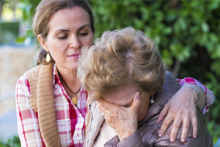 An action group* working to stop the abuse of older people is urging the public to report any concerns they may have if they fear an older person may be at risk of or is experiencing abuse.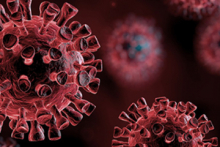 Organisations working to safeguard and protect people who experience abuse or are the victims of crime have joined forces to ensure that older people can get the support they need to keep them safe and protected during this difficult time.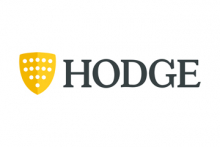 Over a million older people experience abuse or neglect in the UK every year

Hourglass is the only UK charity dedicated to ending harm, abuse and exploitation of older people. Hourglass Cymru works tirelessly throughout Wales; promoting a society where we can all grow old feeling safe and secure and without fear of abuse.